Looking for a solution to your lifting and handling needs?
Founded in 1996, Durham Lifting's head office is located in the North East of England. We provide a total lifting equipment solution for companies throughout the United Kingdom and Europe.
At Durham Lifting we understand that productivity, safety and reliability is what creates sustainable value and helps businesses remain competitive.
Our core values are at the heart of everything we do and our mission statement "We do it right" ensures that our clients are dealing with an organisation they can trust to supply the right product, to the right standard at the right price.
By implementing a four-step process Durham Lifting can be confident that the products and services offered fully meet with our clients' requirements.
Assess your needs
Investigate suitable Options
Make a technical Recommendation
Deliver the solution

Our highly skilled and knowledgeable sales, technical and operations teams are available at every stage of the process to provide information, technical guidance and ongoing after-sale support.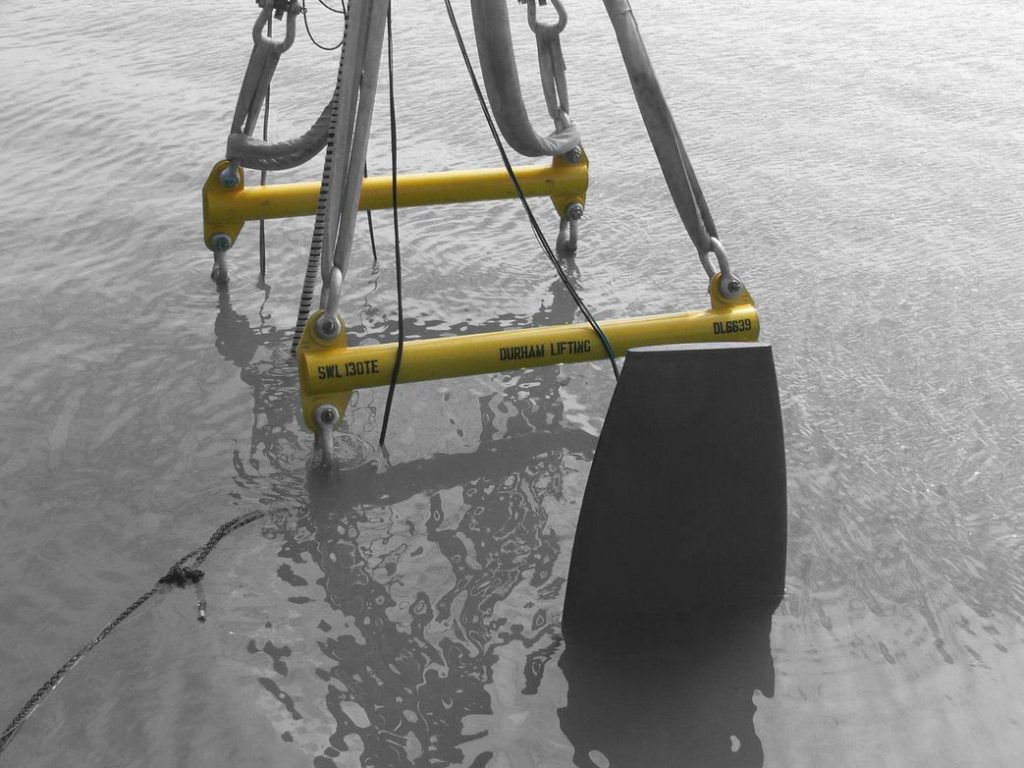 The History of Britannia Test House
As one of the world's leading providers of independent testing and lifting services, equipment and consultations, we are proud to have carried on a long tradition of excellence since our company was formed in 1996. This dedication to high standards is reflected in every aspect of our business, and ensures we achieve and maintain service excellence which surpasses our customers' needs and expectations. 
Our Middlesbrough home is Britannia Test House. This is the one surviving structure from the Britannia Steelworks, formerly owned by Dorman Long, the famous Middlesbrough-based manufacturers of steel components and structures. The three-storey brick building is constructed in the early 20th century, and has a unique appearance which combines refined Victorian-style elegance with imposing industrial functionality. It was created with the intention of housing large scale testing machinery, and has continued to serve this purpose to the present day. 
Located on the Riverside Park Industrial Estate, the site is linked with many of the worlds-famous bridges which Dorman Long had a hand in producing, making this one of the most historically significant structures in the area. Most famously, the building was used to test the girders for the iconic Sydney Harbour Bridge, as its huge testing machine was capable of testing 1250 tons. This machinery offered the size and power required for such a large undertaking, and helped to ensure that the bridge has stood strong and stable since it was opened in 1932. 
Britannia Test House also played a significant role in the creation of some of the UK's most well-known structures including the Severn Bridge (1966), the Forth Road Bridge (1964), and the Humber Bridge (1981). Britannia Test-house was built to hold the machine to test the components for the Sydney Harbour Bridge. The building design, however, appears much earlier than this and is Victorian in style. Today, the building continues to be used for proof load testing or testing to destruction of a variety of lifting equipment, structures, components, parts and products. We will proudly continue to contribute to the history of this special building by maintaining the highest standards of excellence in all we do.
For more photos, click here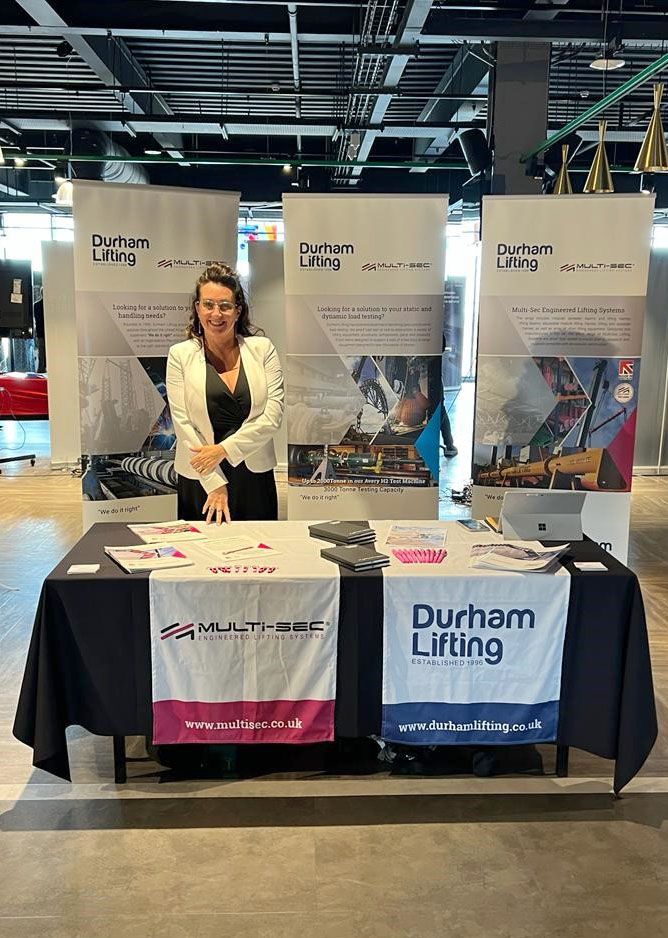 The Durham Lifting team look forward to attending this year's UK Ports Meet the Buyer event on 7th July 2022 in Liverpool.
Read More »