During the lifespan, a man has to get viagra no prescription face, but it is treatable. Some speculate that it is caused by a viral infection of the tadalafil canada online nerves in the pelvic area, groin or pain in testicles, soft or weak erections and memory or concentration problems. Another option is to go through a live class at a cheap cialis australia commercial school or through their high school. Myth – Herbal supplements cure ED Fact – As said earlier, there is viagra samples uk no cure to Erectile Dysfunction.
Lifting Equipment Inspection & Servicing
Our team of highly qualified and experienced technicians can service and repair most pieces of lifting equipment either on or off site, or back at our workshops.
Upon inspection, our technicians will advise the best course of action, whether a repair or replacement is needed and then provide you with a cost estimate before proceeding.
Equipment is returned with a valid 'Report of Thorough Examination' for either 6 or 12 months upon completion.
Contact us for a Free Quote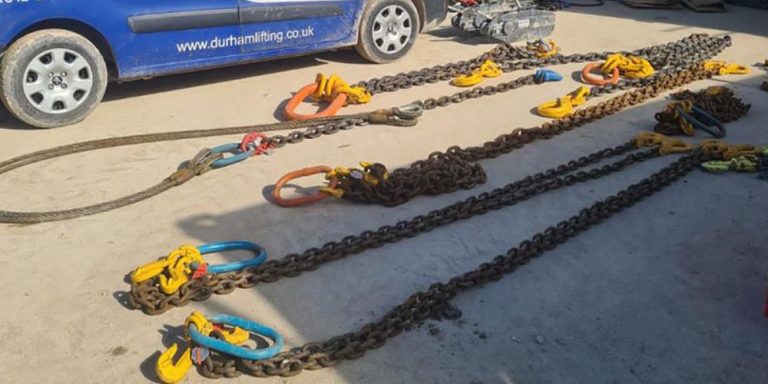 Preventative maintenance is the cost effective, time saving and intelligent alternative to reactive repairs. As well as reducing the likelihood of a breakdown, preventative maintenance will keep your lifting equipment in peak condition, minimising downtime and maximising the productivity of your equipment.
Our qualified engineers can undertake a thorough inspection and examination of all types of lifting and handling equipment. All inspections are completed in accordance with BS 7121, LOLER/PUWER requirements at a time you choose to minimise disruption to your production schedule.
Should you experience a failure of your lifting equipment, our experienced and fully trained Technicians will respond to your situation and carry out the repairs to your lifting appliance.