Durham Lifting's highly skilled and knowledgeable sales, technical and operations teams are available at every stage of the process to provide information, technical guidance and ongoing after-sale support. By implementing a four-step process, Durham Lifting can be confident that the products and services offered fully meet with our clients' requirements.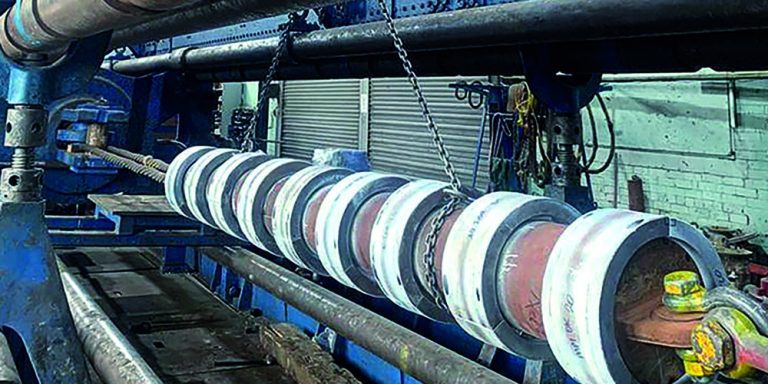 Durham Lifting is the home of proof load testing. We have extensive expertise and experience in delivering static, dynamic, and destructive load testing. Installed at our Britannia Testhouse facility includes our 3000 Tonne Test Bed, the largest of its kind in the UK and Europe.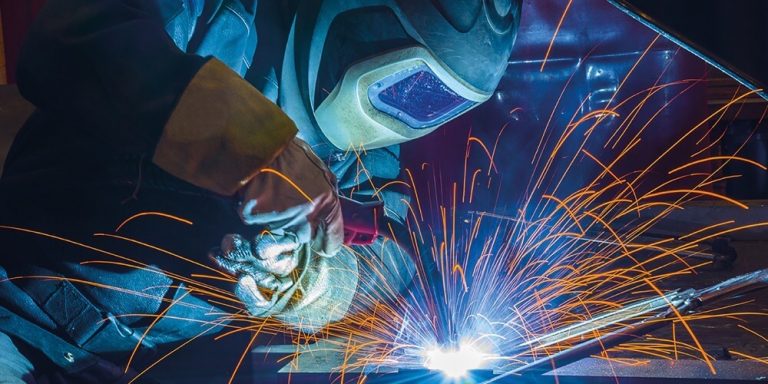 Our facility located in the North East of England has a dedicated team of qualified tradespeople to produce quality assured fabrications to the highest standards. Durham Lifting hold ISO 9001:2015 certification through Lloyds Register and are accredited to BS EN 1090. 
The Multisec range includes modular spreader beams, modular lifting frames, lifting beams, adjustable module lifting frames, lifting and spreader frames, as well an array of other lifting equipment, standard or designed to your specifications.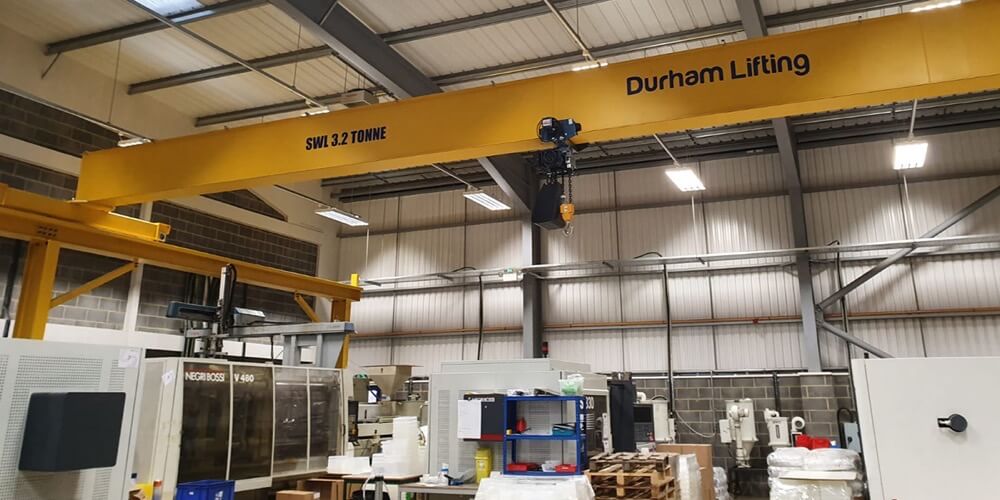 Manufacture for all Crane Systems, including Overhead Travelling Cranes, Light Crane Systems, Goliath Cranes, Portable A-frames, Jib cranes and Monorails. All systems are designed and manufactured to suit your specific lifting operation.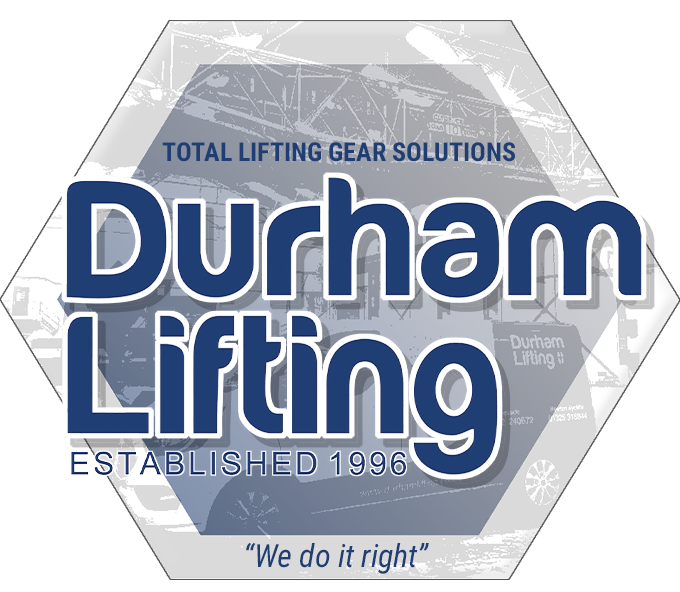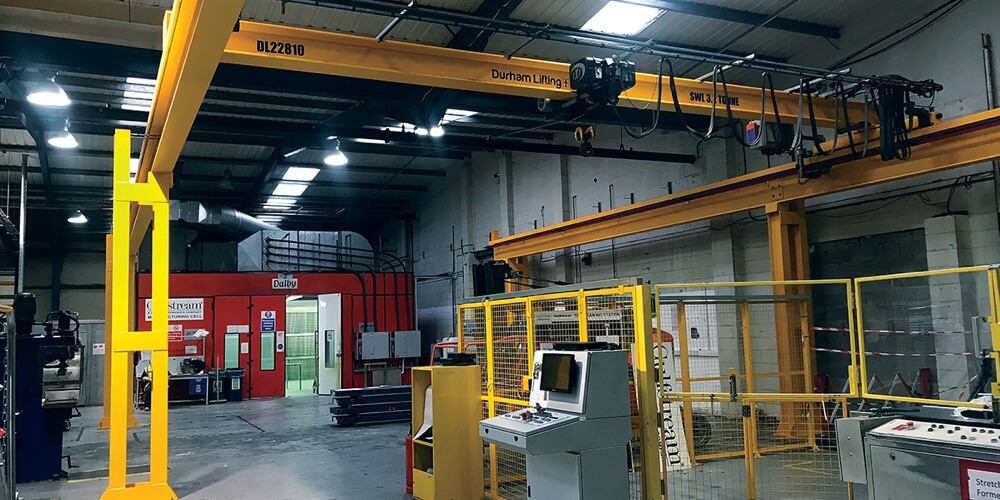 Durham Lifting have extensive experience of all makes and models of cranes and hoists.  We carry out a range of services, maintenance, installation and repair to a wide variety of lifting equipment.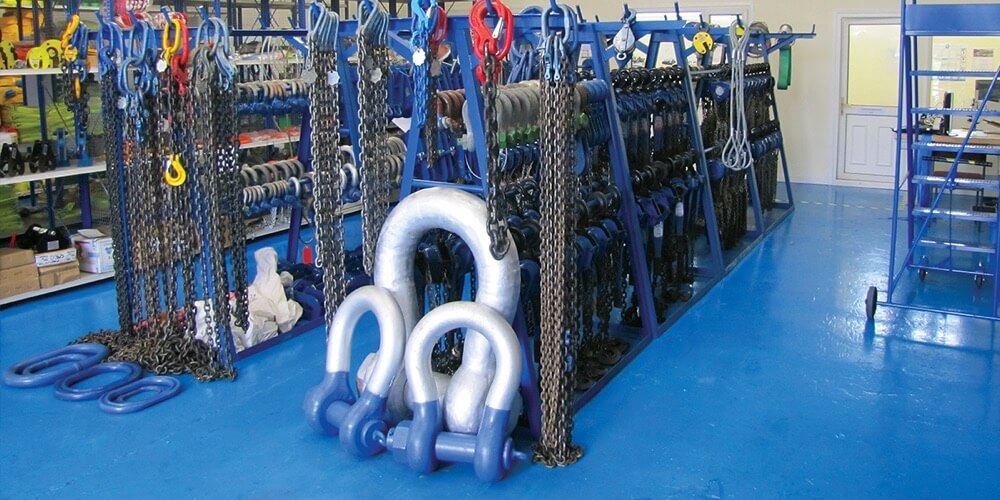 We stock a full range of lifting products, load restraint and height safety equipment, all available for immediate dispatch. Durham Lifting are the go-to company for buying and hiring lifting and handling equipment.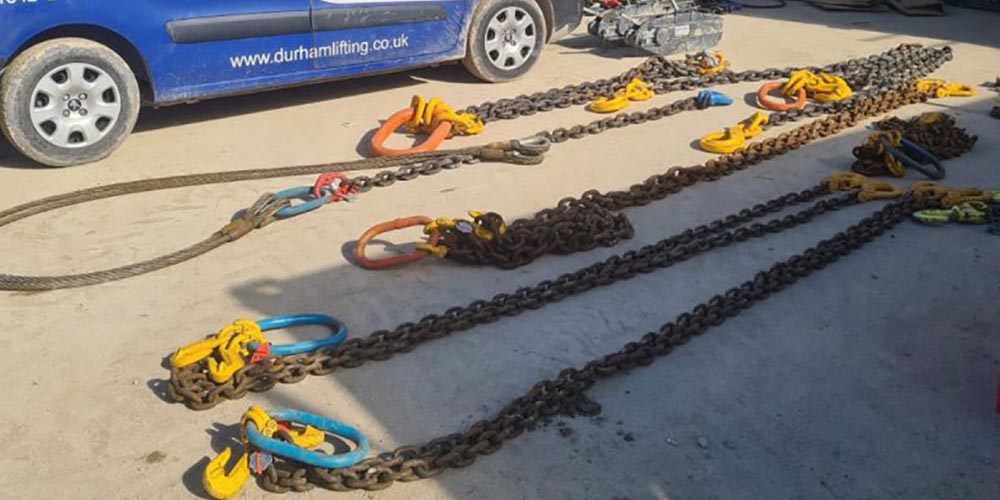 Experienced technicians can service and repair your lifting equipment either on site, off site, or at our workshops. Upon inspection, technicians will advise the best course of action, whether a repair or replacement is needed and then provide you with a cost estimate before proceeding.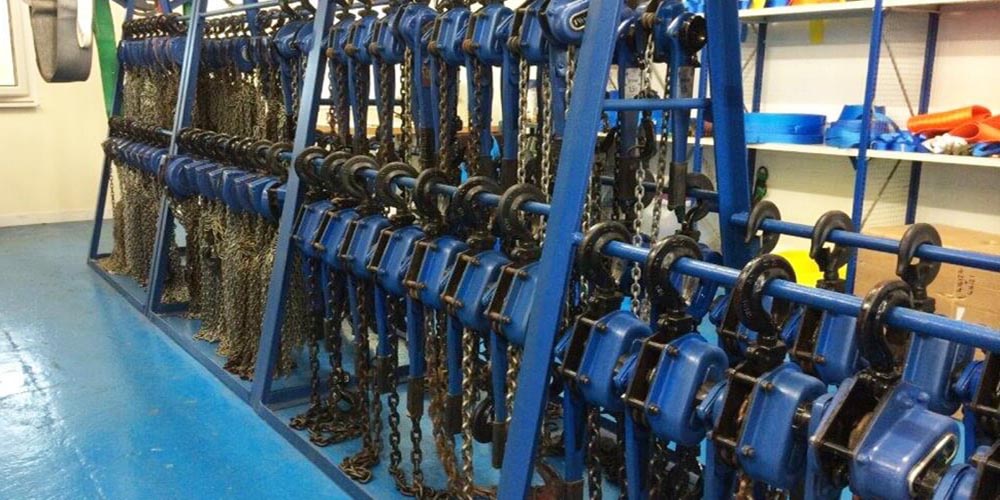 Our qualified engineers can undertake thorough examination on any type of crane, plant and lifting equipment. All examinations are carried out in accordance with current standards and are fully compliant with LOLER & PUWER.
Durham Lifting stock an extensive range of lifting products.  We are committed to supplying only quality equipment, and having established strong relationships with our suppliers, ensures that all products are sourced from market leaders, at competitive rates.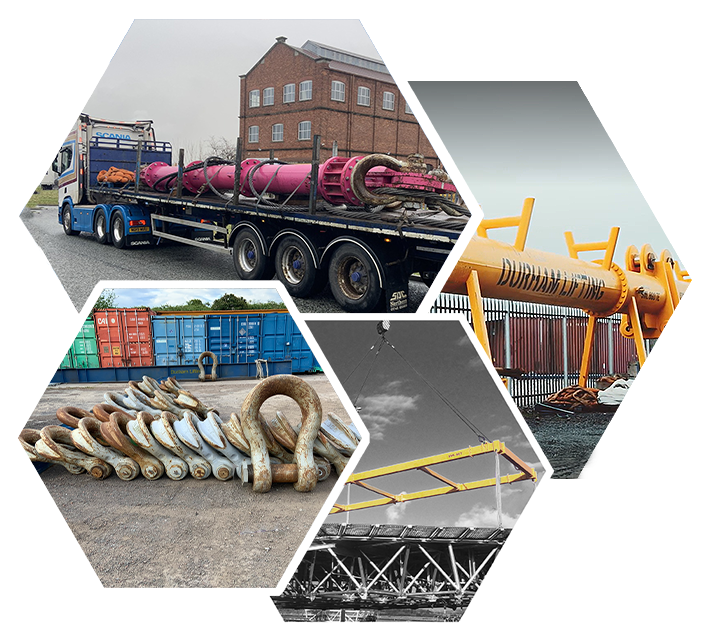 All equipment is available for long or short term hire at very competitive rates with a fast, efficient delivery service ensuring that the hire equipment arrives at its destination on time and in full.
Welcome to Durham Lifting
Looking for a solution to your lifting and handling needs?
Founded in 1996, Durham Lifting's head office is located in the North East of England. We provide a total lifting equipment solution for companies throughout the United Kingdom and Europe.
At Durham Lifting we understand that productivity, safety and reliability is what creates sustainable value and helps businesses remain competitive.
Our core values are at the heart of everything we do and our mission statement "We do it right" ensures that our clients are dealing with an organisation they can trust to supply the right product, to the right standard at the right price.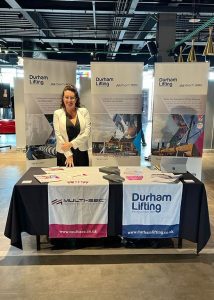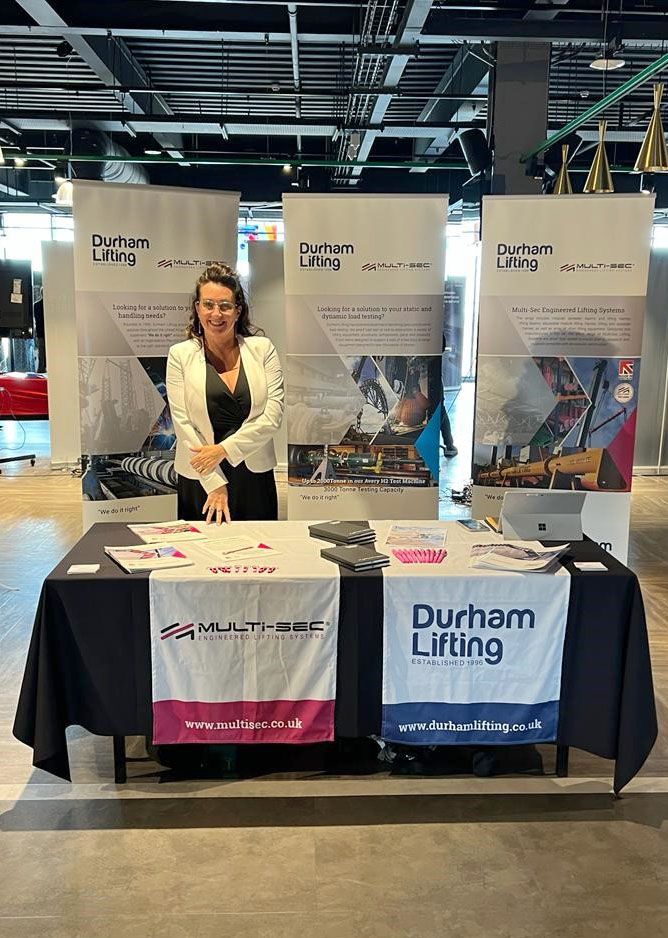 The Durham Lifting team look forward to attending this year's UK Ports Meet the Buyer event on 7th July 2022 in Liverpool.
Read More »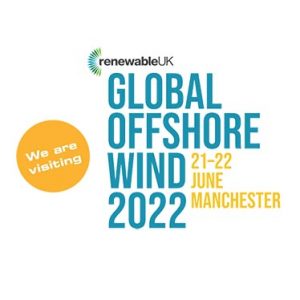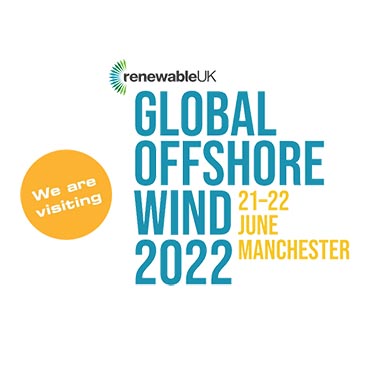 Durham Lifting and MultiSec Engineered Lifting Systems will be attending Global Offshore Wind 2022. It is the largest dedicated offshore wind event in the UK to get valuable market information and practical business strategies designed to support climate change. Organised by RenewableUK for the industry by the industry.
Read More »