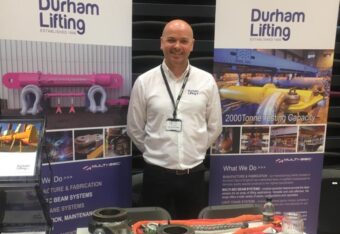 During the COVID-19 pandemic, Durham Lifting like many other businesses had to take the decision to slow down operations and send the majority of our team home. It was possible to implement stringent safety procedures which allowed our 1250t Test Machine to remain operational, this ensured that our clients were able to complete critical and essential works, including the urgent testing of hospital beds for the NHS. We also used this time to look at our business, to dissect our current service offering and to refresh our brand to reflect more clearly why you should choose us as your partner of choice. 
Founded in 1996, Durham Lifting provide a total lifting equipment solution for companies throughout the North East and UK wide. We are the founding manufacturer of Modular Spreader Beams in the UK, and proud of our history operating in the Tees Valley region for 25 years. 
Our core values are at the heart of everything we do and our mission statement "We do it right!" ensures that our clients are dealing with an organisation they can trust to supply the right product, to the right standard at the right price. 
With over 150 years combined experience our highly skilled and knowledgeable sales, technical and operations teams are available at every stage of the process to provide information, technical guidance and ongoing after-sale support. 
Although the global COVID-19 pandemic challenged our understanding of what it takes to operate a safe work environment, our top priority continues and always will be ensuring the health and safety of our employees and that of anyone visiting our facilities. 
Durham Lifting are now delighted to announce that we are once again fully operational, and with strict social distancing firmly in place, we are ready to service any your lifting and handling requirements at your convenience. Please contact one of the team today!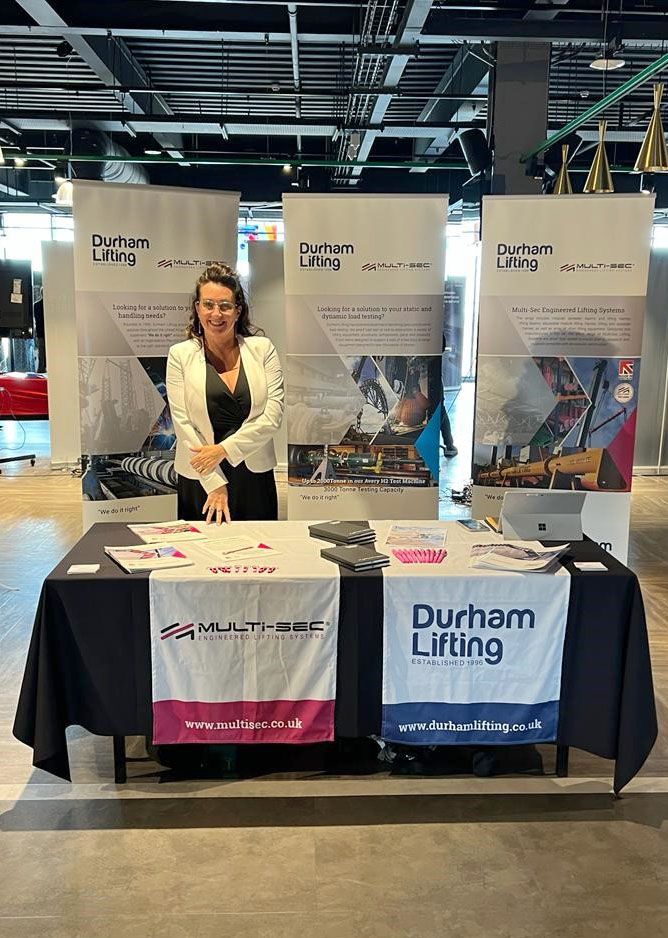 The Durham Lifting team look forward to attending this year's UK Ports Meet the Buyer event on 7th July 2022 in Liverpool.
Read More »