Durham Lifting & Franklin Offshore Europe Announce Strategic Global Agreement
Durham Lifting, one of the founding manufacturers of modular spreader beams in the UK is proud to announce a new strategic alliance with Franklin Offshore Europe – a leading integrated provider of quality rigging and mooring equipment and services primarily to the offshore oil and gas industry.
The partnership will see the high-quality Multi-Sec modular spreader beam lifting systems being available immediately for purchase or project rental via Franklin Offshores global platform.
Amanda Gardiner, Managing Director of Durham Lifting, commented: "We are delighted to have secured this alliance and look forward to forming a close partnership with Franklin Offshore".
Franklin Offshore Europe said:
"We are in the industry of lifting and rigging, and safety is the key priority. We are extremely proud to have our alliance agreement and be in the position to provide clients with a safe, high quality Multi-Sec modular spreader beam lifting solutions on rental or direct purchase".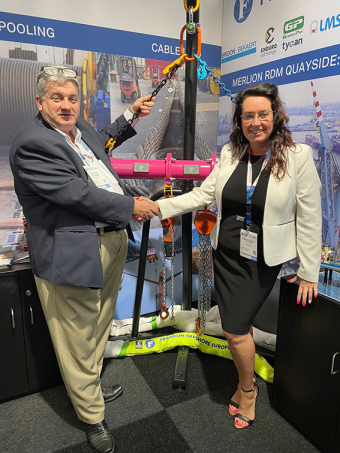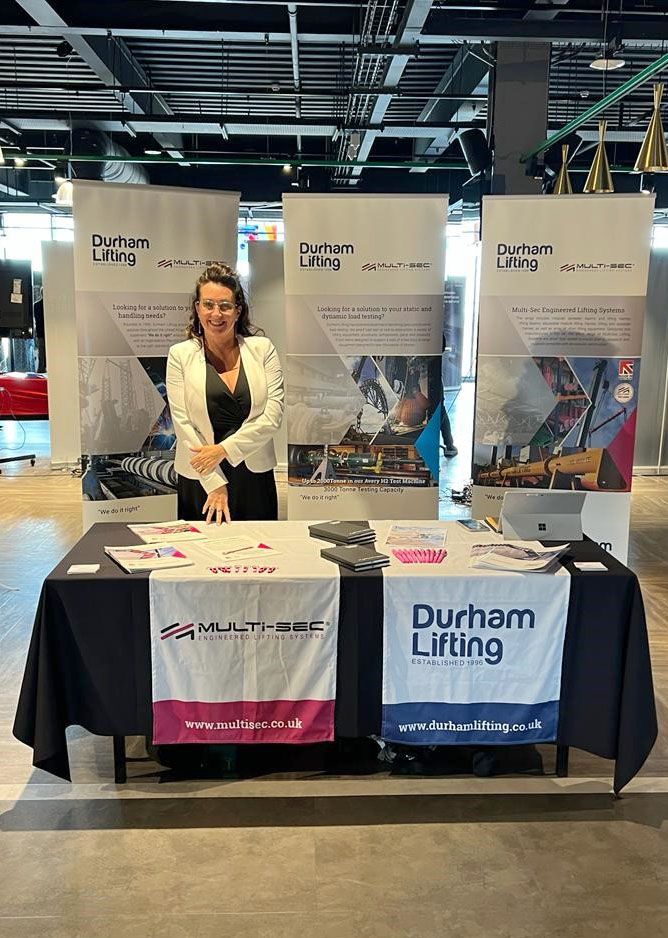 The Durham Lifting team look forward to attending this year's UK Ports Meet the Buyer event on 7th July 2022 in Liverpool.
Read More »