Durham Lifting are exhibiting OWNE 2020
Durham Lifting are exhibiting at this years' virtual OWNE!
OWNE 2020 is going virtual this year but will still deliver the same quality content and networking and business opportunities. This is the largest and most important meeting of the offshore industry, offering a unique opportunity for the exchange of knowledge and business meetings dedicated to the issues of increasing energy efficiency on land and offshore. During the event, Durham Lifting will present their design and manufacturing products and services dedicated to this particular industry. 
Learn more:  https://www.eventbrite.co.uk/e/81445153647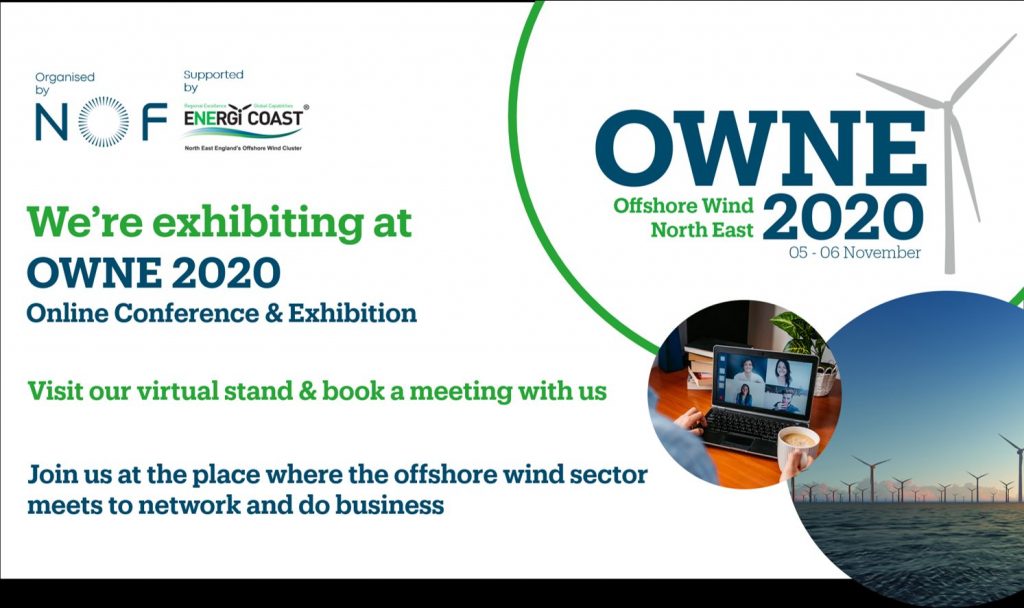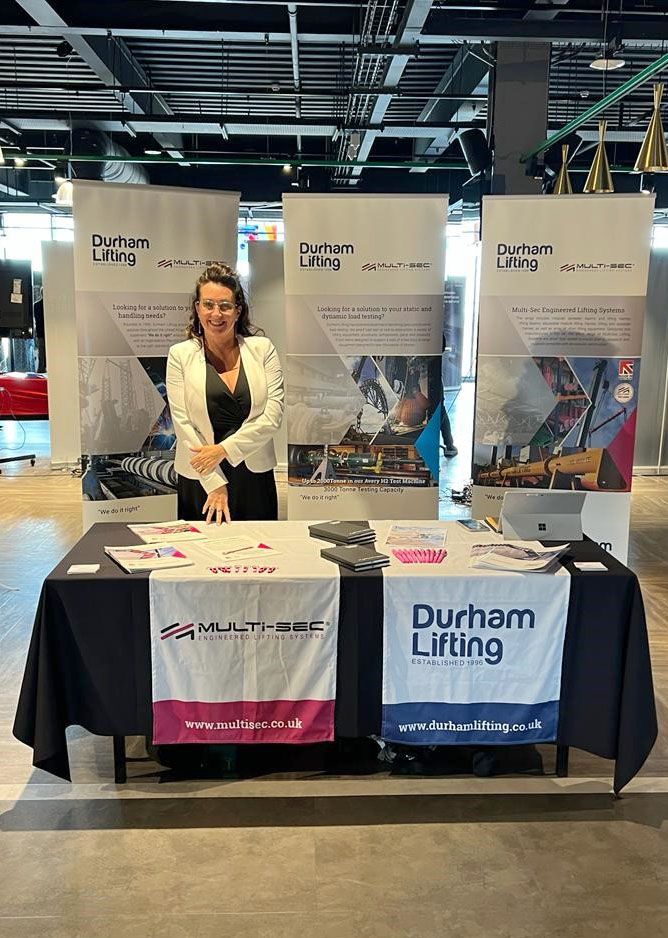 The Durham Lifting team look forward to attending this year's UK Ports Meet the Buyer event on 7th July 2022 in Liverpool.
Read More »