Introducing Motion Software
Durham Lifting are committed to offering our clients a full 'all round' service, and therefore are happy to inform you that Motion, the next generation of inspection and compliance software is now fully functional within our organisation. 
With the latest technology, new functionality and its intuitive design, the platform offers total control of your organisation's inspection compliance process. The system allows you, our client 24 hour access to the online portal to view, download and organise all equipment examination records, and certification is accessible within hours of the examination being completed. 
There is also a facility to view ongoing examinations to ensure that you are always working with fully up to date, efficient and integrated records. 
For further information, or to arrange an on site demonstration please contact Emma Stonehouse on 01642 240 672 or email emma.stonehouse@durhamlifting.co.uk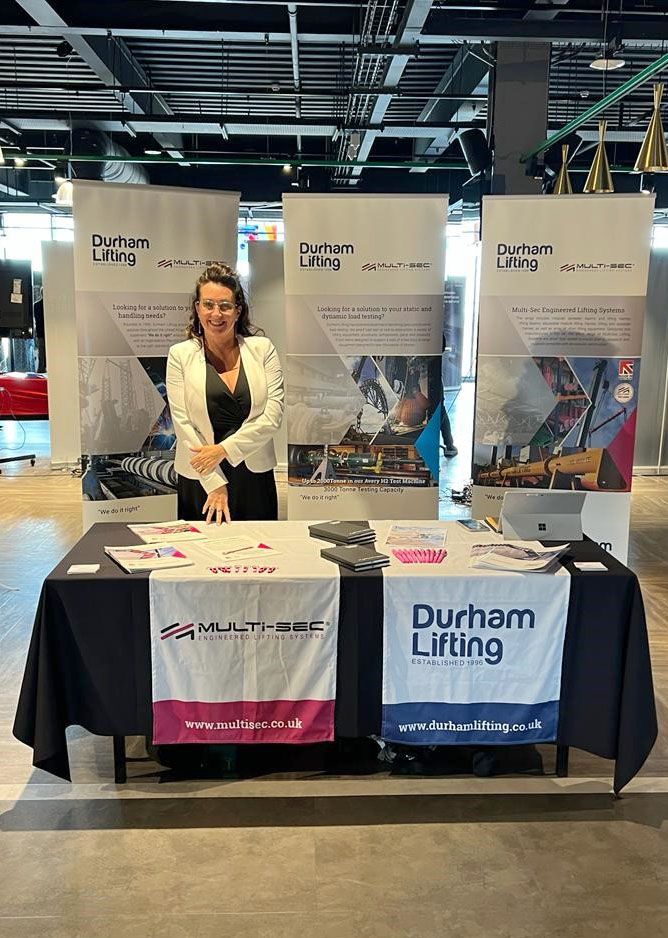 The Durham Lifting team look forward to attending this year's UK Ports Meet the Buyer event on 7th July 2022 in Liverpool.
Read More »