Open for Business - Covid-19 Second Lockdown Update
Further to the Prime Minister's recent announcement of a second lockdown in England we wanted to reach out and let you know about the steps we are taking to ensure we can continue to support our clients during these extraordinary times.
As a supplier to essential services such as oil & gas, energy, and construction we want to assure you our operations remain active and we can continue to service our clients in the timely manner that you have come to expect.  Both our Teesside and Newton Aycliffe branches have been made Covid-19 secure and remain open for business.
Our focus remains the safety and wellbeing of our employees, clients, and suppliers.  We are continually monitoring the situation and are taking the appropriate action, in line with government guidance, to ensure our teams, clients and supply chains are protected.
During this uncertain period, we want to reassure you of our continued commitment and let you know we are here to assist your business.
If you have any concerns or we can be of any further assistance, please contact the team at your convenience.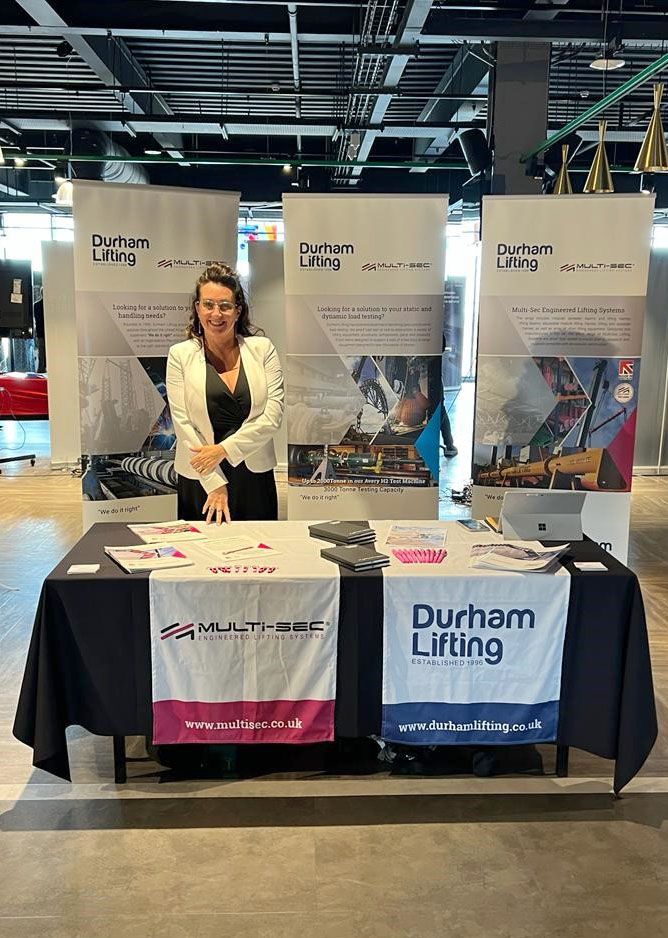 The Durham Lifting team look forward to attending this year's UK Ports Meet the Buyer event on 7th July 2022 in Liverpool.
Read More »