Welcome to the Team - Olvia Gardiner
Durham Lifting is proud to support local Teesside apprentices through the Degree apprenticeships scheme with the support from Teesside University.
The scheme enables our apprentices to reach their potential at Durham Lifting through working with our experienced team with the academic support from Teesside University.
We would like to welcome Olivia Gardiner who joined Durham Lifting as an Apprentice Client Liaison Officer having recently completed her A 'Levels with outstanding results.
Olivia will be working toward her Chartered Business Management Degree and we wish her all the best and look forward to her working at Durham Lifting.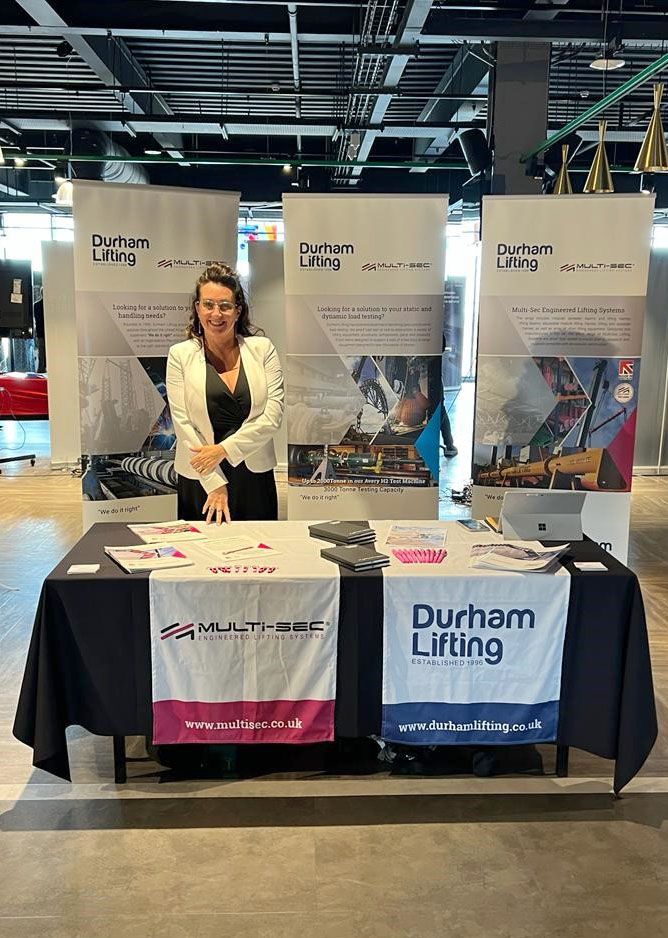 The Durham Lifting team look forward to attending this year's UK Ports Meet the Buyer event on 7th July 2022 in Liverpool.
Read More »