Yale VSIII Hand Chain Hoist
Single Acting with Spring Return.
Capacities: 500 – 1500kg
These universal power tools can be used for all types of repair, maintenance and assembly work requiring precisely controlled power eg aligning of containers/shells, lifting positioning or aligning of machinery, structural components, forcing-off of shutterings and moulds.  The spreaders can be operated with all hand pumps (eg HPS – 1/0.7 or HPS – 2/0.7 and hydraulic hose HHC).
Models: YHS05, YHS11, YHS15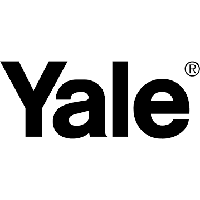 Description
Operating pressure, maximum 700 bar.
Single acting with spring return.
Work in all positions.
Inclusive of female coupler half CYF-1 with dust cap.
Model
Max. Capacity
Max. Pressure mm
Oil Volume cc
Spread Width
Weight kgs
YHS-05
5
0.5
700
10
16
100
1.9
YHS-11
10
1
700
10
14
100
2.1
YHS-15
15
1.5
700
70
35
220
6.9