VSM/VHM Safety Check Valves, 700 bar
VSM Safety Check Valves
These safety-check valves are used for those applications where pressure drops (eg holding of a raised load) must be avoided.
VHM Throttle/Shut off Valves
These valves are used to shut-off hydraulic lines especially in multiple cylinder systems.  The needle valve VHM-1 also allows you to throttle an oil flow especially within lifting applications.
Models: VSM11, VSM21, VHM1, VHM2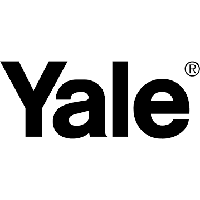 Description
Strong bolts between side plates and housing cover and the reinforced hand wheel cover ensure increased stability.
Precision machined guide rollers ensure smooth running of the load chain.
High quality bearings for gearbox, side plates and load chain sheave permit a long service life.
Zinc-plated and yellow-chromated brake parts and guide rollers ensure increased corrosion protection.
Zinc-plated load chain as standard for added corrosion protection.