Yale PY Portable Hydraulic Power Pumps
Light weight, yet powerful two-stage pumps are specially designed for maintenance and repair jobs.  Operating pressure max. 700 bar, two-stage, motor start is via a remote pendant control (1.8m) with push-button operation low voltage control.
Models: PY04/2/5/2M, PY04/2/5/4M, PYE03/3/10/3/M, PYE03/3/10/4M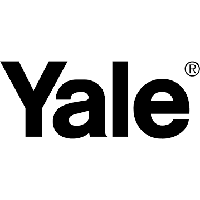 Description
Supplied complete with pendant control!
110v models are also available.  Please call the Sales Team for details.
Model
For Cylinder
Control Valve Operation
Reservoir litre
Motor
Displacement
Weight kg
No Load I/min
Under Load I/min
PY-04/2/5/2 M
Single-Acting
Manual
6.5
0.35kw – 230v, 1Ph
4.0
0.23
24.0
PY-04/2/5/4 M
Double-Acting
Manual
6.5
0.35kw – 230v, 1Ph
4.0
0.23
24.0
PYE-03/0/10/3 M
Single-Acting
Manual
10
0.35kw – 400v, 3Ph
0.3
0.3
35.0
PYE-03/3/10/4 M
Double-Acting
Manual
10
0.35kw – 400v, 3Ph
0.3
0.3
35.0